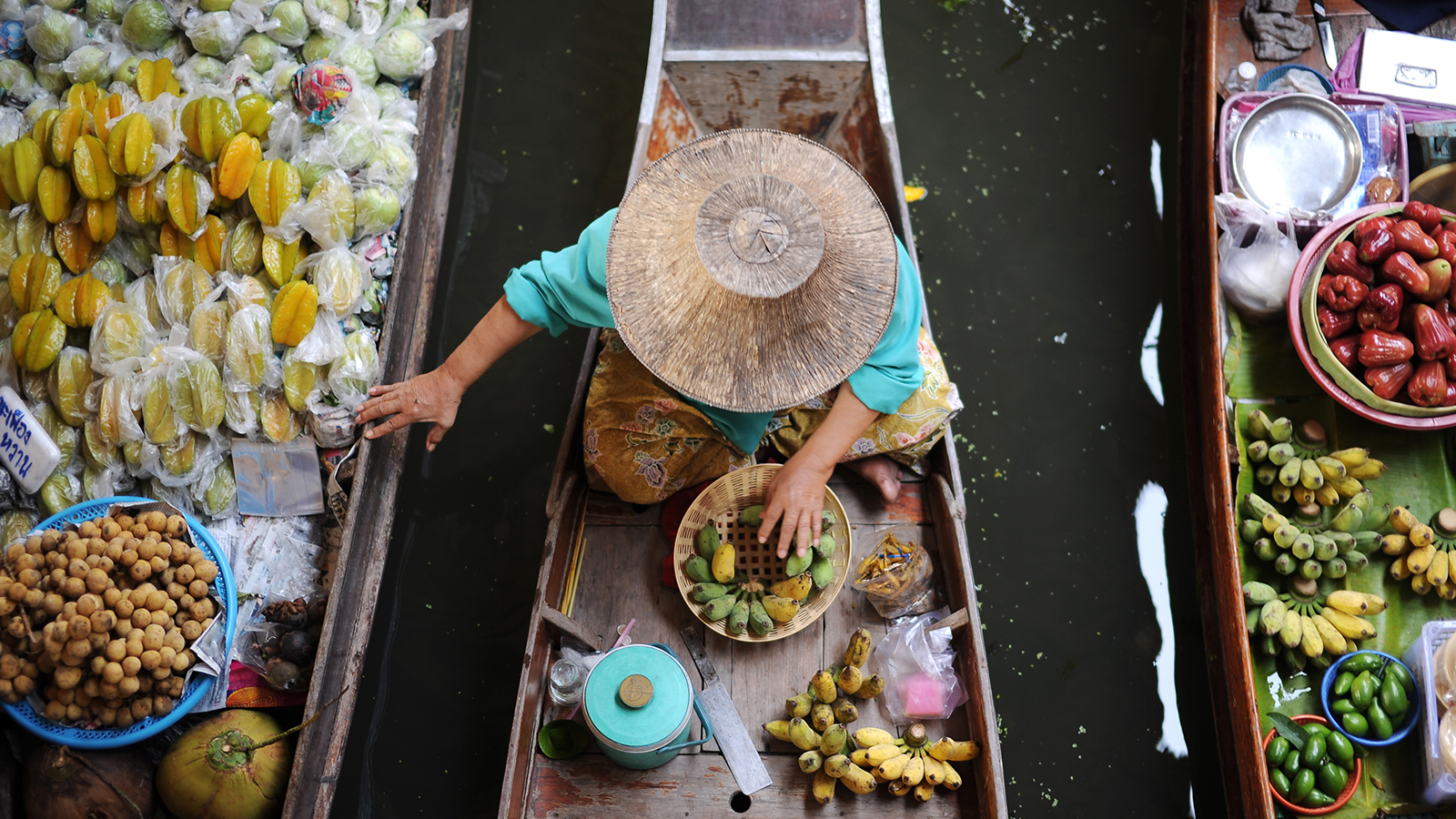 Opportunities for all
We believe everyone has the right to access basic financial services.
Powering financial inclusion
Our products are helping the underserved around the world.
Benefits for Dominican citizens
Distributing public services through Visa prepaid cards resulted in a faster, more cost-effective benefits programme.
Financial Inclusion in Rwanda
Rwanda is just one example of how working towards financial inclusion can transform lives.
Partnering for inclusion
Achieving greater financial inclusion requires working collaboratively with leading partners.
We work with recognised development organisations to understand the financial lives of the underserved and to support on-the-ground programmes to meet their financial needs.
Financial literacy
Empowering the world with financial knowledge
For nearly two decades, Visa's financial literacy programmes have educated millions of children and adults in more than 30 countries on how to manage their money wisely. These programmes are all designed with one goal in mind: To ensure that as individuals gain access to financial services, they do so with a sound understanding of money management.
Whether it's a theatre that teaches budgeting to children in Brazil, or a FIFA World Cup™ branded video game about personal finance basics, our free literacy programmes are culturally relevant, innovative and engaging.
Our financial literacy websites, localised around the globe, draw millions of visits each year from parents, teachers, students and consumers looking for free, high-quality personal finance information for the classroom and home.
Visa's pledge through the Clinton Global Initiative to reach 20 million people worldwide with our financial literacy programme by May 1, 2013 was surpassed one year ahead of schedule. Visa has now reached more than 33 million people.
From 2012 to 2014, Visa also hosted a series of high-level conferences in India, Eastern Europe, Kenya, Middle East, Brazil and China delivered in collaboration with the Financial Times. These forums were dedicated to improving the financial literacy of individuals from the most vulnerable communities around the globe.
Financial Soccer
Harnessing the power of the world's most popular sport, Financial Soccer has been used over 5 million times to date and is available in 15 languages and 41 countries.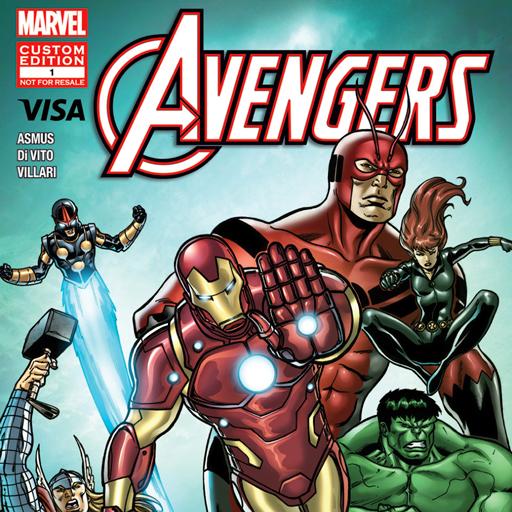 Avengers save the day

Visa and Marvel created an exciting comic, available in eight languages, to help children learn personal finance skills.

Global Financial Literacy Summit
An event that gathers thought leaders, policymakers and executives to help enable financial literacy around the world.

Youth Outreach in China

The Financial Literacy Travelling Bus makes a stop in China to teach kids about money management.
Financial Football
Visa created this fun NFL-themed video game to tackle the issue of financial literacy among young people.
You may also be interested in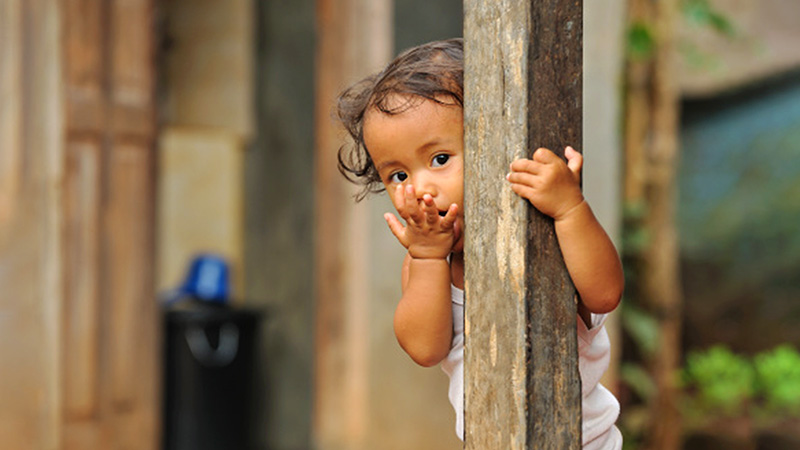 Visa pledges to advance financial inclusion
We have joined forces with the Alliance for Financial Inclusion (AFI). Our mission? To drastically reduce the number of financially excluded people around the world.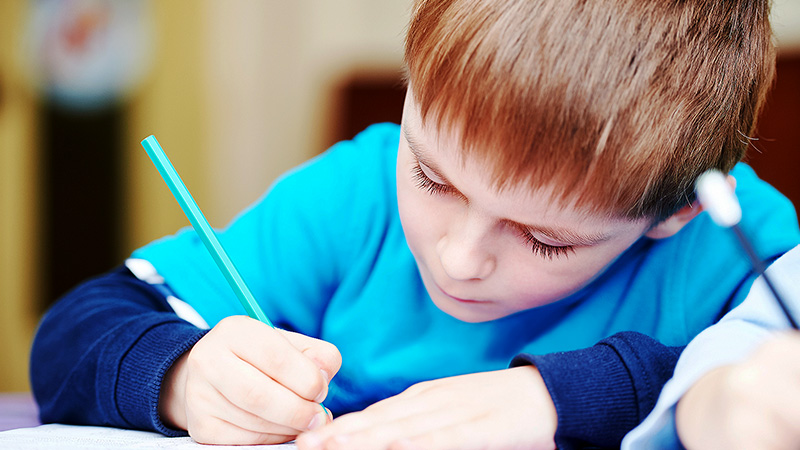 Financial education even a kid can enjoy
Learning about finances is so important  – so we made it fun.