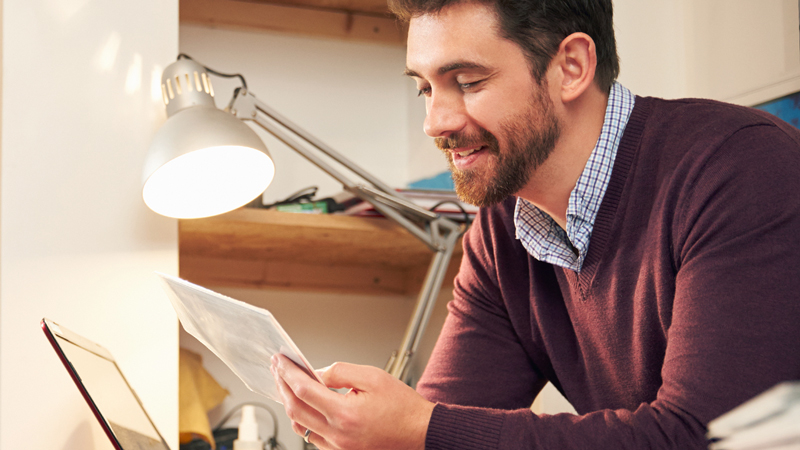 Track your business expenses the easy way
Contact your issuer to start streamlining your expenses.
Visa Business Reporting
Manage your cash flow more efficiently by monitoring expenses the easy way. Visa Business Reporting is a simple yet powerful desktop and mobile tool to access and track card transaction data.
Make your money work harder for you
Visa Business Reporting helps you make better informed decisions to streamline your expenses.
Less time doing books, more time doing business
Visa Business Reporting offers simple, yet powerful expense management tools to help you improve cash flow. So when you use your Visa Business card instead of checks, you can skip the manual tracking and manage your spending with ease.
Track card expenses to see spending patterns
Add receipts, notes and other documentation
Customize reports to see data your way
Customize your dashboard for quick, easy access
When you log on to Visa Business Reporting, your dashboard puts the information that means the most to you front and center. From there you can access simple, yet powerful tools, including:
You may also be interested in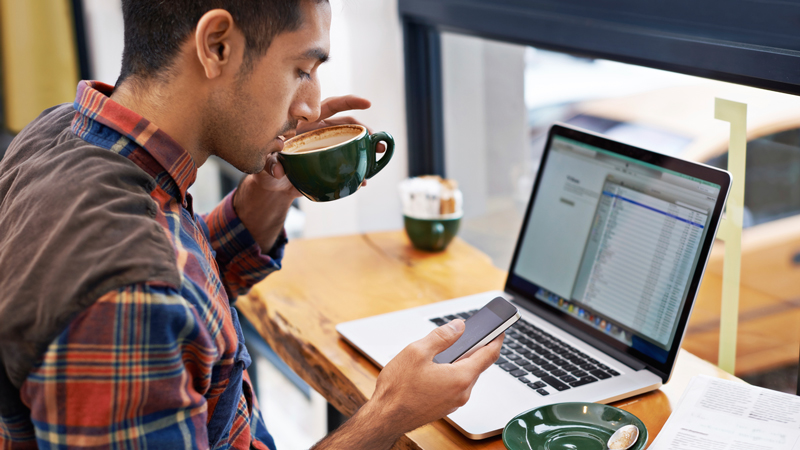 The mCommerce revolution is here
The data is in, and it shows that mobile purchasing is a hot payment trend. And it's getting hotter. Are you ready?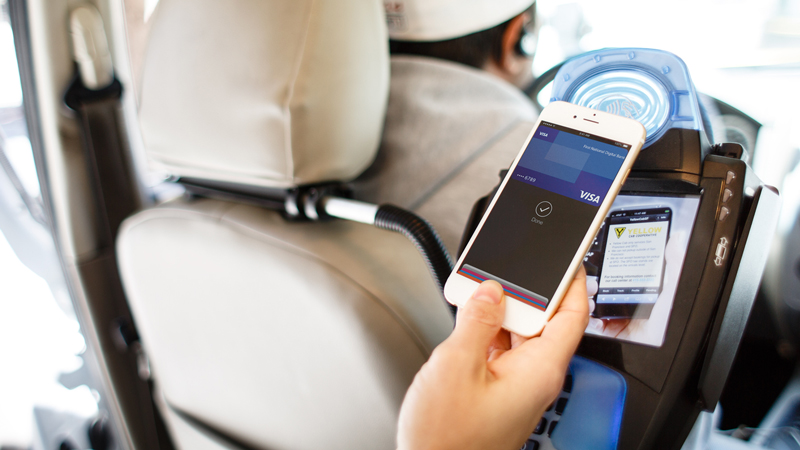 Visa payWave
Let your customers make their purchases with a simple wave and reap the benefits.